Barnes & Noble Summer Reading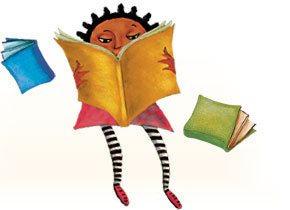 Here Is How:
Step 1.

Step 2.

Step 3.
Read any 8 books and record them in the Reading Journal
(PDF).
Bring the completed Reading Journal to your local B&N store.
Find a Store.
Choose a FREE BOOK from our selection on the Reading Journal list at the store... Enjoy reading!
Be sure to follow me on facebook for even more deals and ways to help others! http://www.facebook.com/ChangingtheWorldPebblebyPebble See All Current Posts by Clicking the "View All Current Posts Here" Tab on the Upper Lefthand Corner of the Page!